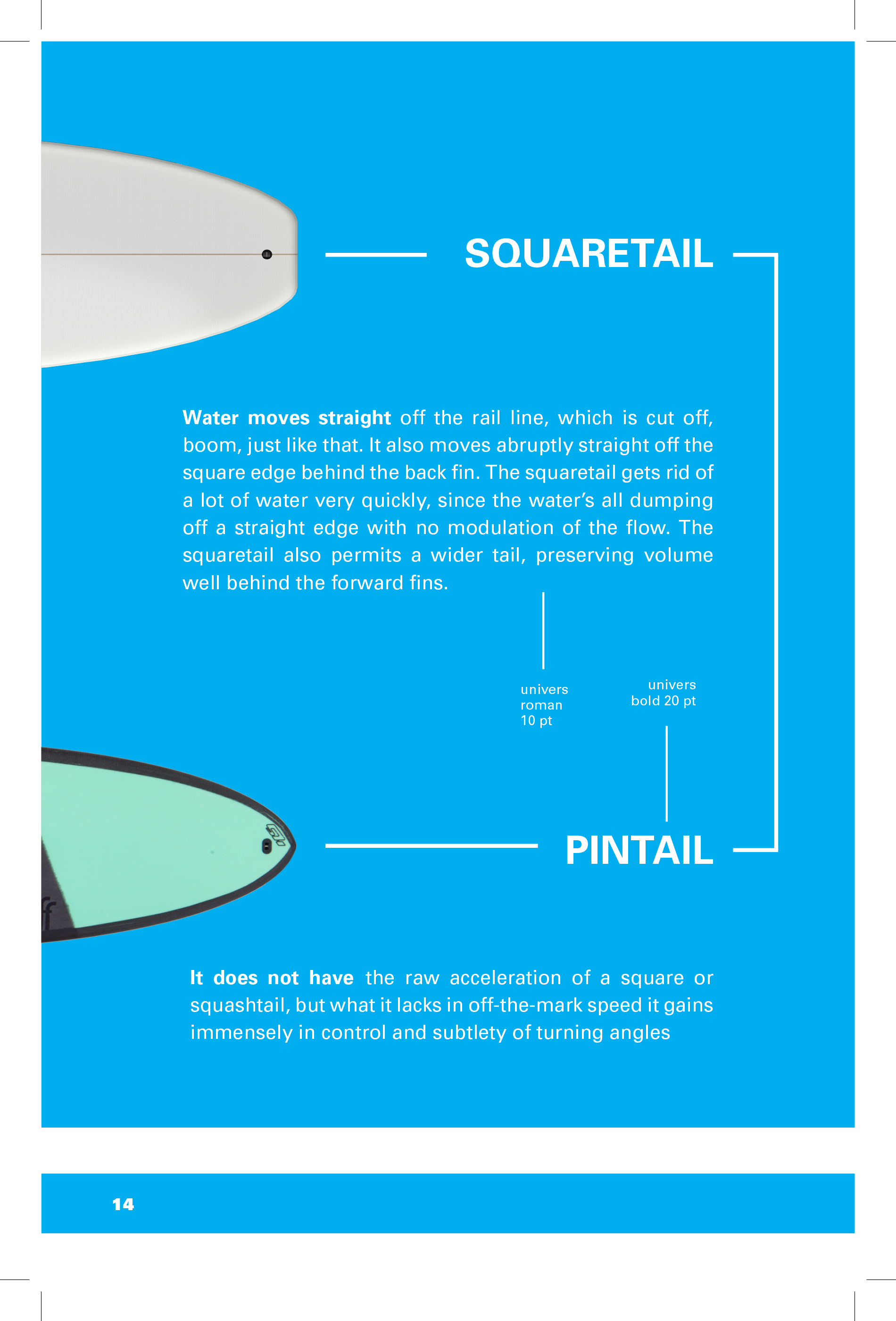 Casa Dragones Special Event Cocktail Menu
Ugo Rondinone: I ♥ John Giorno Cocktail Menu
This Cocktail menu was created for the New York City opening reception of the Ugo Rondinone: I ♥ John Giorno exhibition at Sky Art. The graphics and bold color choice were inspired by the works of Ugo Rondinone.
event invitation (concept)
This event invitation concept was created for an in store clothing line launch party. The floral pattern used in the background of the invitation references a pattern that is used throughout the Spring collection.
univers specimen book
The Univers Specimen Book was created for Ithaca College's Advanced Graphic Design Class to showcase the range of the Univers Typeface.